On March 21st, 2023, the Natural Resource Students Association celebrated World Forest Day at the Mampong campus of AAMUSTED under the theme, "Forest and Health". The event, held at the New Lecture Block was attended by various speakers and participants who gathered to discuss the importance of trees and the need for tree planting.
The Principal of the campus, Professor Emmanuel Dartey, stressed the significance of tree planting in his opening address. He emphasized that trees are essential for human existence and that if the last tree dies, the last man also dies.
Mr. Seth A Owusu, the Forestry Commission Manager for Asante Mampong, also spoke at the event. He shed more light on the importance of trees and the need to plant more trees. In his speech, he emphasized the need for tree planting to combat climate change. This message was particularly relevant in today's world, where climate change is a pressing issue that affects all.
Mr. Richard Frimpong   spoke on emerging technologies in the forest and agriculture industry. He encouraged students' participants to create personal blogs and write articles to help bridge the communication gap in the agriculture and forest sector.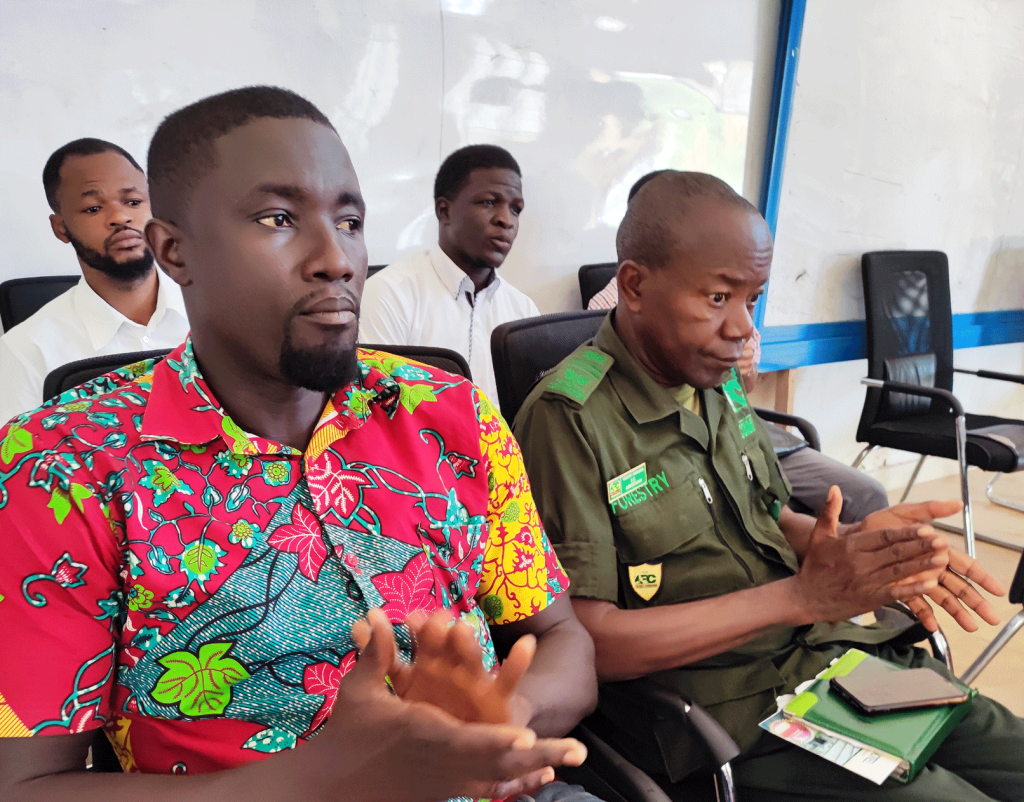 Professor Larbi Koranteng,    in his closing remarks, recognized the importance of the forest day celebration and advised the organizers of the event to not just organize talks on such days but also partner with the forestry commission and plant more trees in the future. This call to action  was essential as it encourages individuals to take practical steps towards protecting our forests.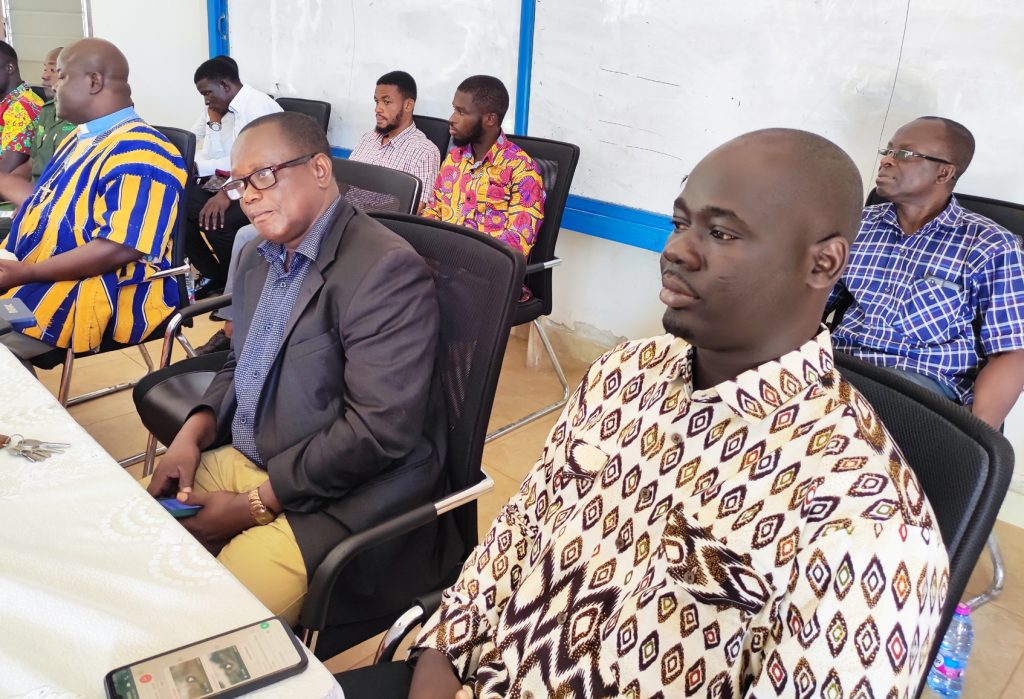 The event ended on a high note with a tree planting exercise.