Background of AAMUSTED Libraries
The University Library of the Akenten Appiah-Menka University of Skills Training and Entrepreneurial Development (AAMUSTED) Library is made up of the Kumasi Campus Library and the Nana Afua Serwaah Kobi Ampem (NASKA II) Library of the Mampong Campus. The Library is responsible for the acquisition, dissemination, and management of print-based and electronic information resources of the University. Serving a student population of over 20,000, the Library has a seating capacity of over 400. To enhance the use of our resources and improve the capacity of the academic community in the academic research process, we provide Information Literacy and other topical research/ information-related training at an ongoing basis.
Transition from UEW Libraries
With the establishment of AAMUSTED, every academic and administrative entity in the University is undergoing a transition. Likewise, the Library has been undergoing a transition, just like other entities of the University. This includes transitioning to acquire membership of the Consortium of Academic and Research Libraries in Ghana which will enable the University Library have access to licensed digital databases and other electronic publications to support teaching, learning, and research. The Library has also acquired a new Library Management System to manage housekeeping operations such as Acquisitions, Cataloguing, and Circulation. In addition, the new software will ensure the visibility and discoverability of library resources through an Online Public Access Catalogue (OPAC). In other words, the university community can access the records of the library's collections (books and other information resources) through the comfort of their respective locations to support their academic activities.
Technical Services (Acquisitions and Cataloguing Units)
Readers' Services
Reference Services
Electronic Resources
Information Literacy Teaching and Research
Plagiarism Awareness Programme (Professional Development)
Research Data Management
Digitization
Research and Learning Commons (Research Hubs),
Scholarly Communication Services
Bindery Services
The new University Library currently boasts of the following resources: 26,999 books, 185 serial titles, 143 journal titles, 38000+ online journals, 40 online databases, and 137 computers.
Our staff strength is currently 26 and this consists of 6 senior members, 17 senior staff, and 4 junior staff.
The Library operates all year round with the exception of selected public holidays. Our opening hours are:
Mondays-Fridays:              9am- 10pm

Saturdays:                           8am- 8pm (10pm in Kumasi)

Sundays:                             2pm- 8pm (10pm in Kumasi)

 

Selected public holidays:    8am- 10pm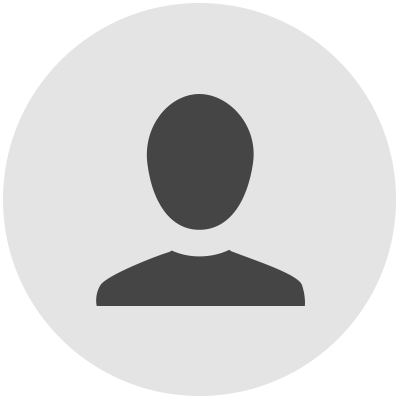 Dr. Richard Amankwa Kuffour
Dean - FEHE (Senior Lecturer)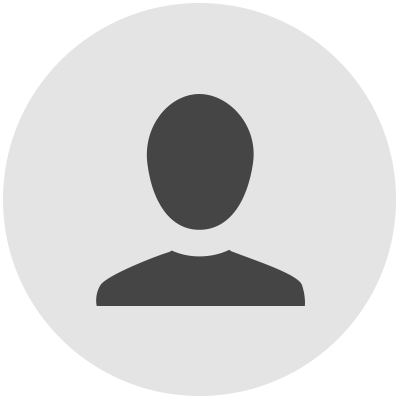 Dr. Bismark Dwumfour-Asare
Acting Head – DPHE (Senior Lecturer)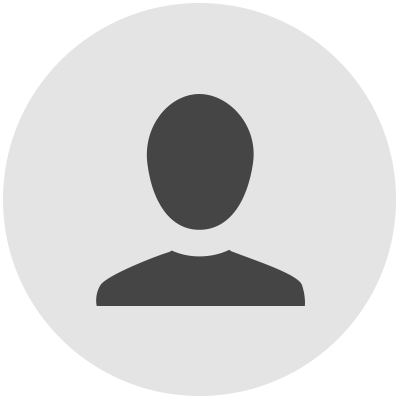 Mr. Benjamin M. Tiimub
Senior Lecturer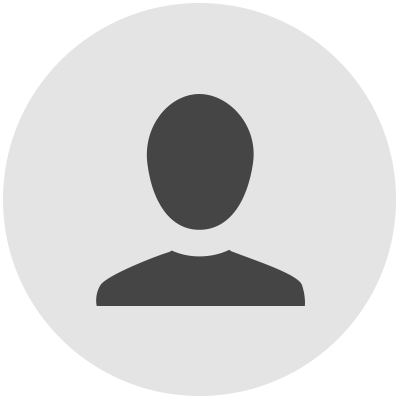 Mr. Collins Kuffour
Assistant Lecturer
Phone:   0554949172      Whatsapp: 0541840117